Atlanta Based
Commercial Flat Roofing
We Build, Repair, Replace and Maintain Commercial Roofs.
Why Choose Roofing Atlanta Inc?
Quality Product, Excellent Craftsmanship, and The Best Warranty In The Industry.
More reasons to choose Roofing Atlanta Inc.
24-Hour Emergency Service

Accurate Roofing Needs Assessment

Detailed, Specific & Easy-To-Read Proposals

Professional, Trained & Educated Team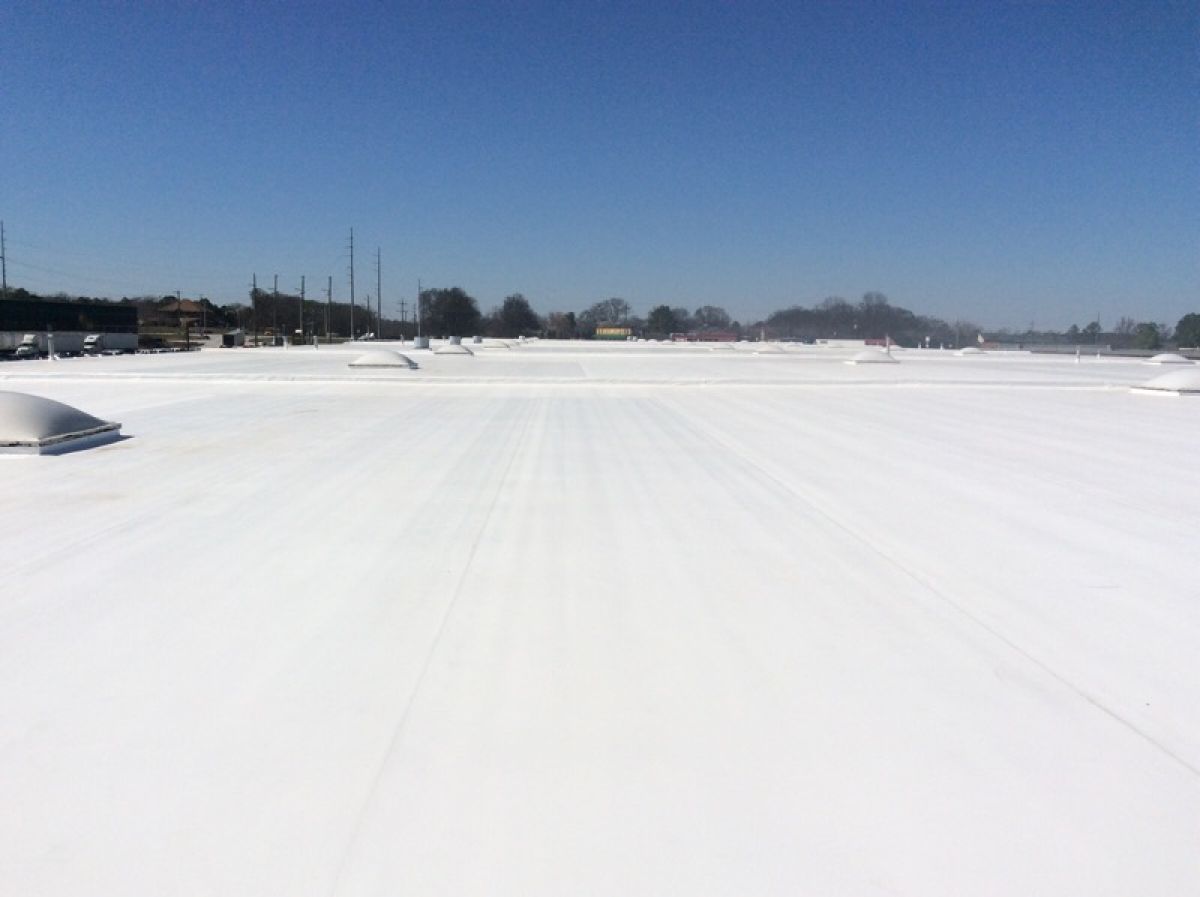 Our Commercial
Flat Roofing Systems






Our Story
We'll Get It Done.
We're a unique and loving group of craftspeople working on roofs since 1974. We care about our clients, our team, and our work. Click the arrow below and get to know the company that could help you solve your commercial roofing problem.
Our Philosophy
We are
 

educators at heart, and we're constantly seeking to inform our clients so they can

 

make wise decisions.

We strive to maintain a standard of quality workmanship, clear communication, and customer service that exceeds the industry standard. We want our customers thrilled with the amount of value they're receiving.

Our people are not just employees, they are partners, contributing in a meaningful way.
No-Cost Evaluation
Let's Get Started
The next step in the process is for us to inspect your roof.
Call 770-248-5787 or fill out the form below to initiate the process.